Next Showroom -
Heat Pumps and Noise: Are we running headlong into a cacophony?
1pm, 22 March, Francesco Pellisari and Jason Palmer
Expect one on your street very soon. Its effects will come at you at 343 metres a second - the speed of sound. But will it bother you? Will you even notice? We've taken measurements of noise at heat pumps installed in homes. There is clear evidence that acoustics play little part in the ways heat pumps are usually installed in buildings. Unsurprisingly, this creates problems and complaints - sometimes worse. However, there are ways to mitigate noise impacts from heat pumps. We'll tell you how.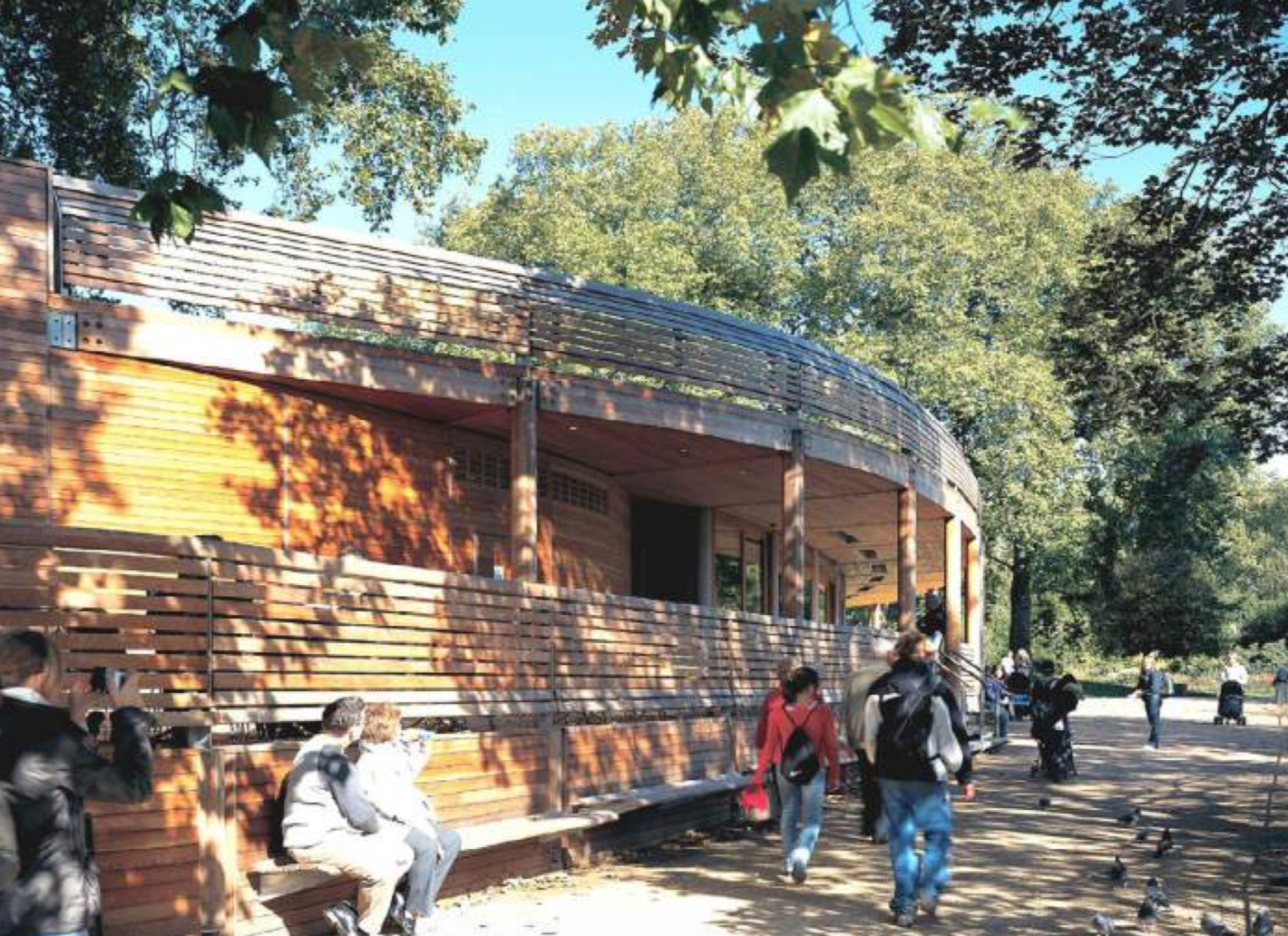 This talk illustrates Gary Clark's contribution to the golden thread of sustainable design beginning with his time at the Martin Centre in the early 1990s.
Read More