CAR Heritage & Conservation provides expert advice on heritage buildings and landscapes of all scales, ages and types.
The principal format we use is the Conservation Plan. The Conservation Plan gives a concise overview of why a heritage building or environment is significant, analyses the threats to its significance, and sets out policies to protect what is special without inhibiting all change. The approach is strongly supported by Historic England and the Heritage Lottery Fund.
Conservation Plans are generally prepared when listed buildings have to be altered. The Conservation Plan becomes a briefing document for the design architects. The Conservation Plan approach can also be applied to groups of buildings, for example a university campus or conservation area.
An important function of a Conservation Plan is to establish a constructive dialogue with statutory authorities and other stakeholders, to minimise the risk of time-wasting and sometimes confrontational disputes over alterations to listed buildings. 
In smaller or simpler projects a Conservation Statement or Heritage Assessment may be appropriate, for example to support an application for Listed Building Consent for alterations to a listed house. 
CAR conservation reports are clearly written and logically organised, making them convenient and practical to use. Our tried-and-tested approach ensures that new projects can be tackled quickly and efficiently.
CAR provides specialist advice on listed buildings of all scales, ages and types, from national monuments like the National Maritime Museum in Greenwich to rural cottages and farmhouses.
We have extensive experience to draw on. Yet we recognise that every project is different and apply our expertise where it's most effective in meeting our client's objectives.
The range of services we offer includes:
Conservation Plans to support the strategic management and masterplanning of larger estates with listed buildings.
Heritage Statements and Heritage Impact Assessments to support architects who are making applications for listed building consent.
Participation in design teams to find solutions that respect conservation constraints and take advantage of conservation opportunities.
Consultation with conservation authorities and interested parties.
Interpretation of national and local planning policy to minimise risk of conflict with conservation authorities.
CAR also offers related services for heritage buildings, including structural engineering and environmental performance.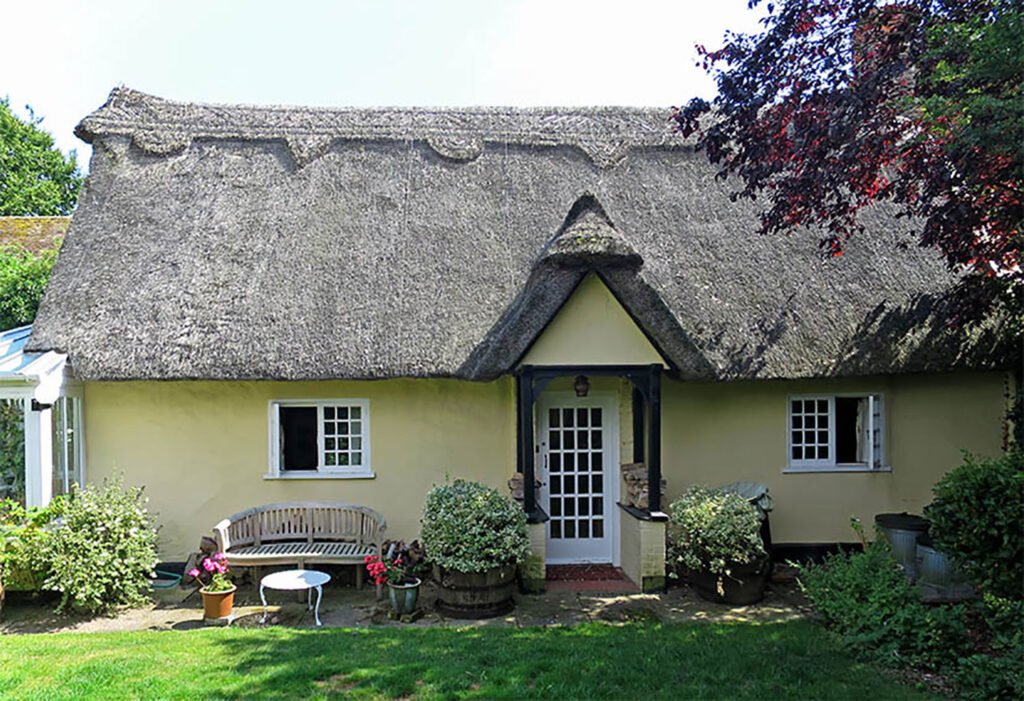 Heritage Statement: component of successful application for Listed Building Consent.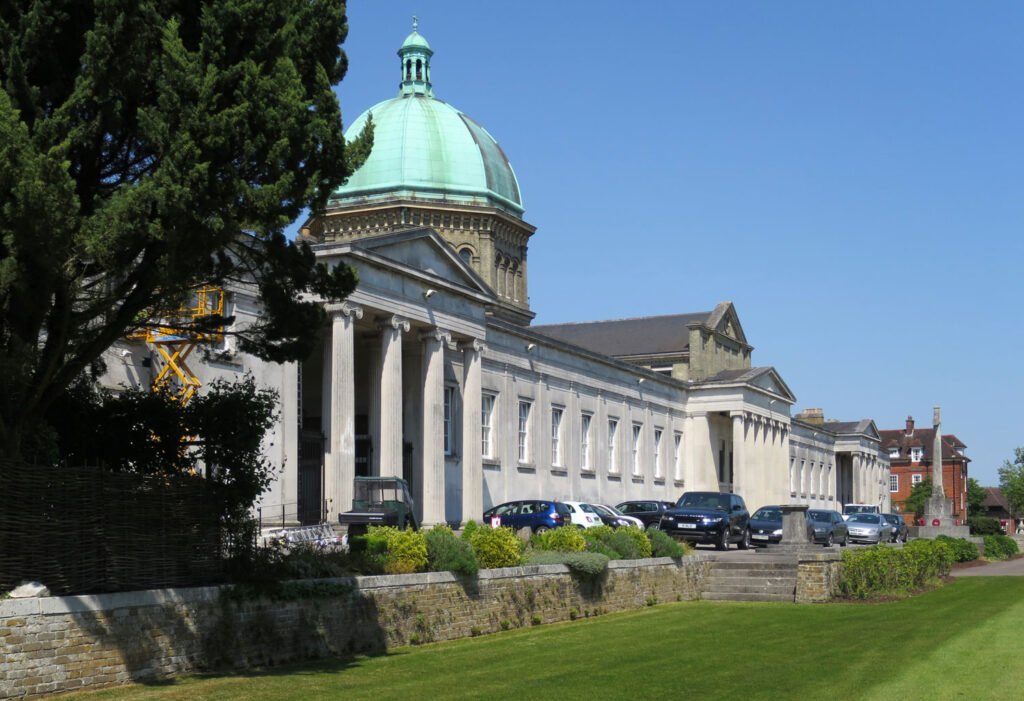 Haileybury College, Hertfordshire
Conservation Management Plan: critical input to effective campus masterplanning.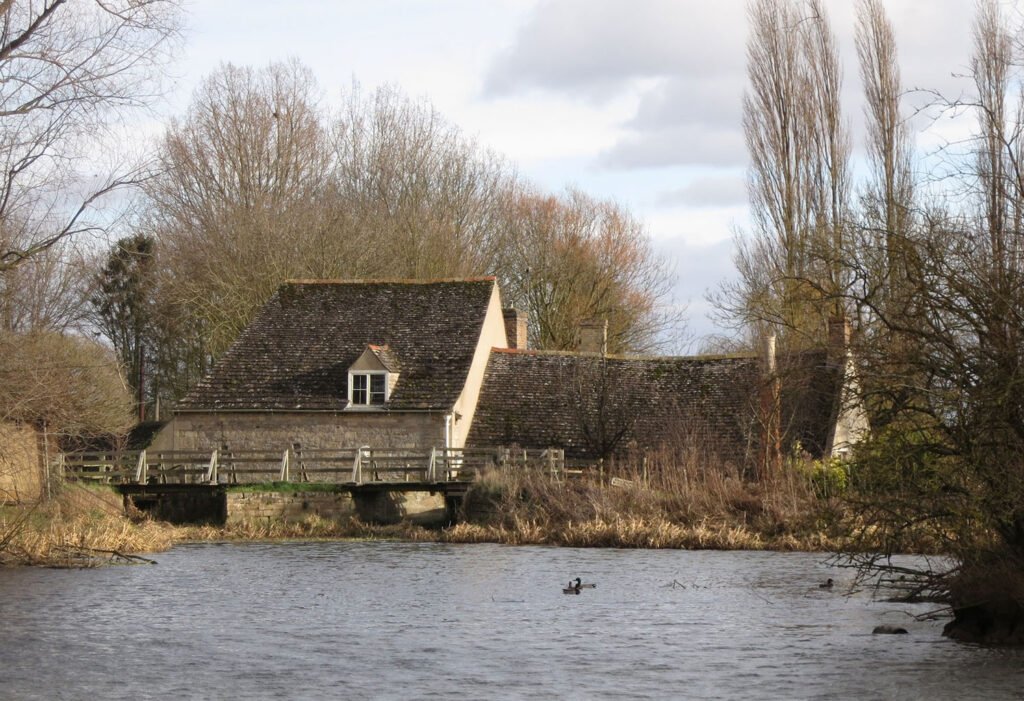 Sacrewell Watermill, Peterborough
Heritage Evaluation: contribution to successful  Heritage Lottery Fund bid.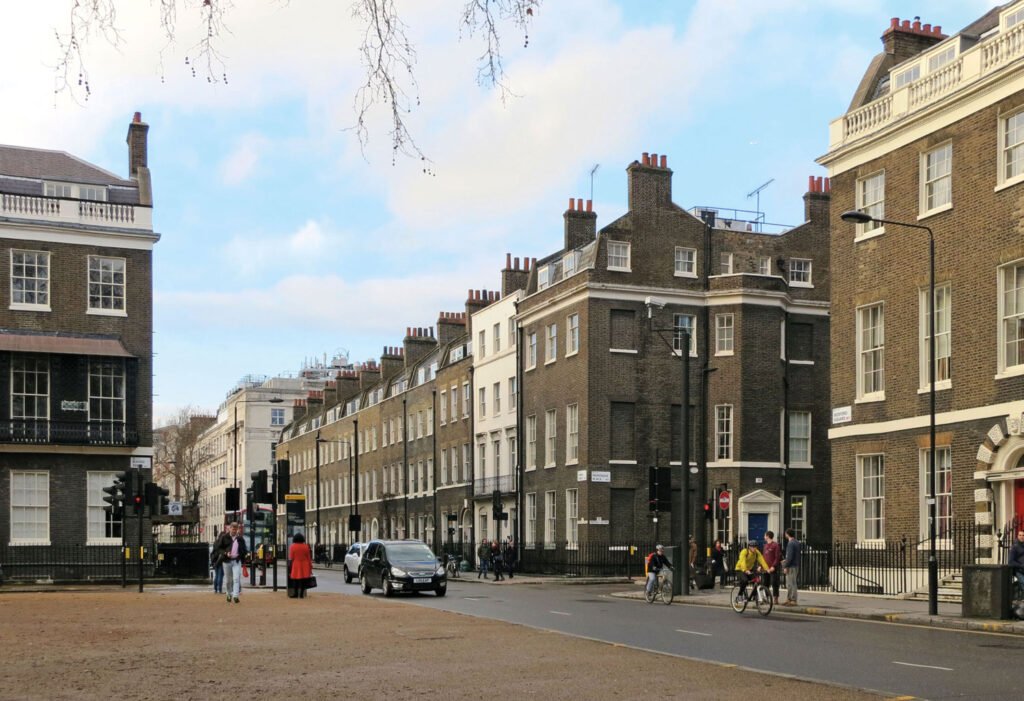 11 Bedford Square, London
Conservation Management Plan: understanding of significance before refurbishment.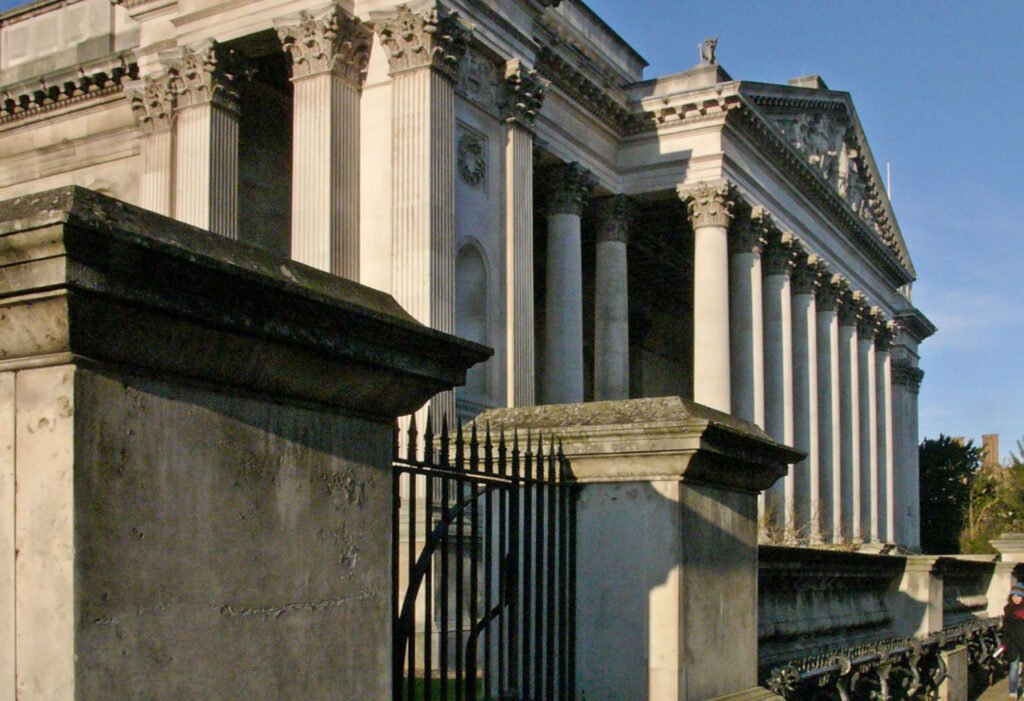 Fitzwilliam Museum, Cambridge
Conservation Management Plan: guide for ongoing strategic management in this dynamic institution.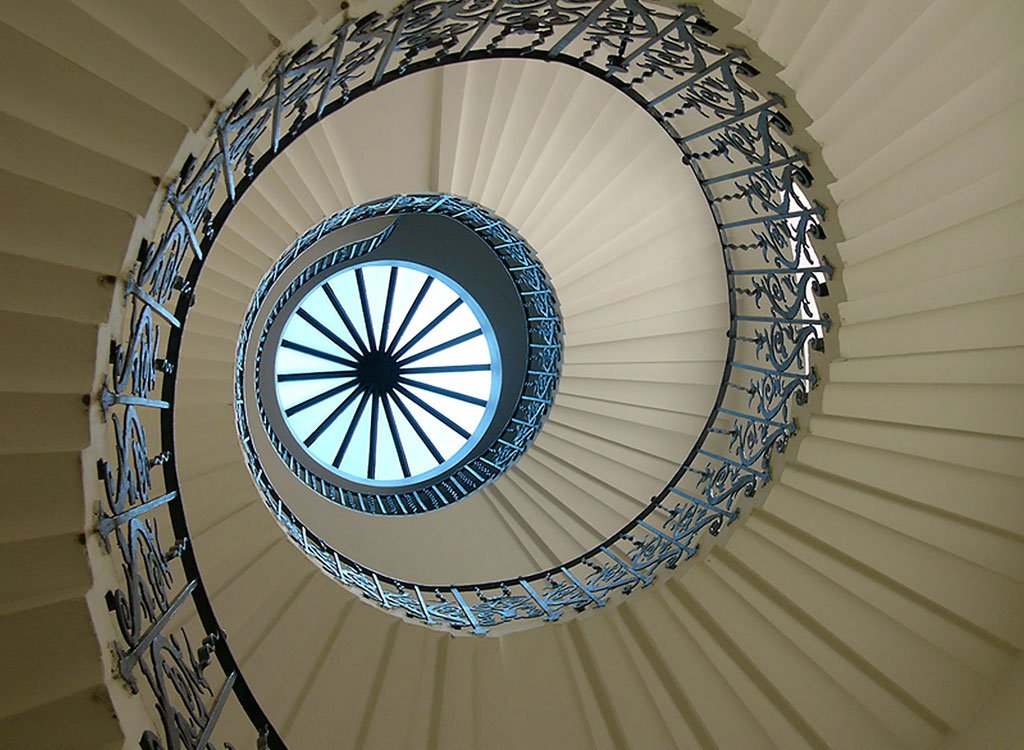 Tulip Stair, Queen's House, Greenwich
Conservation Plan:
identify opportunities for modifying the building without loss of heritage value.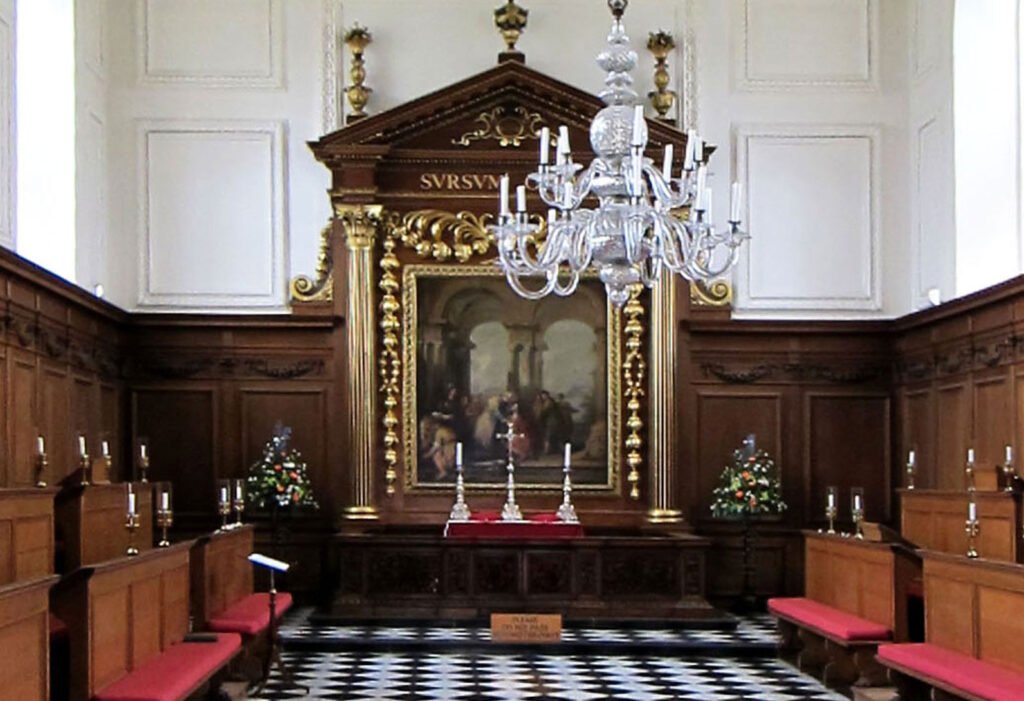 Emmanuel College, Cambridge
Conservation Statement: 
resource that will inform conservation and stewardship of the historical estate.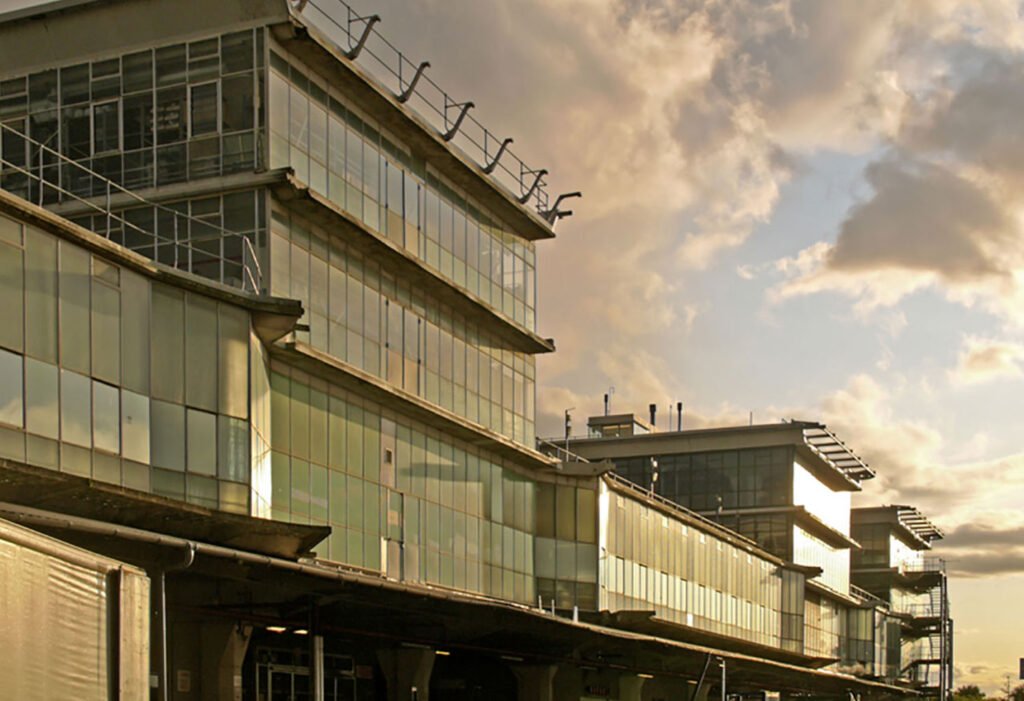 Boots Factory, Nottingham
Conservation Management Plan: facilitates the rapid response to manufacturing needs in a Grade I listed factory.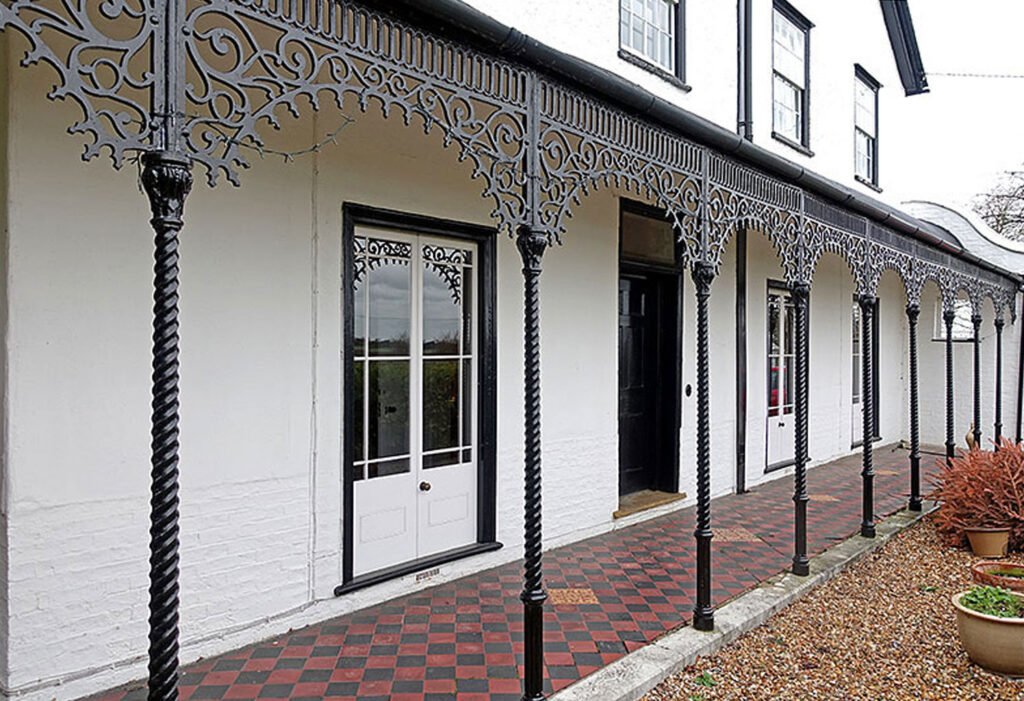 Listed House, Steeple Morden
Heritage Statement: supported listed building consent for this 19th century listed rural house.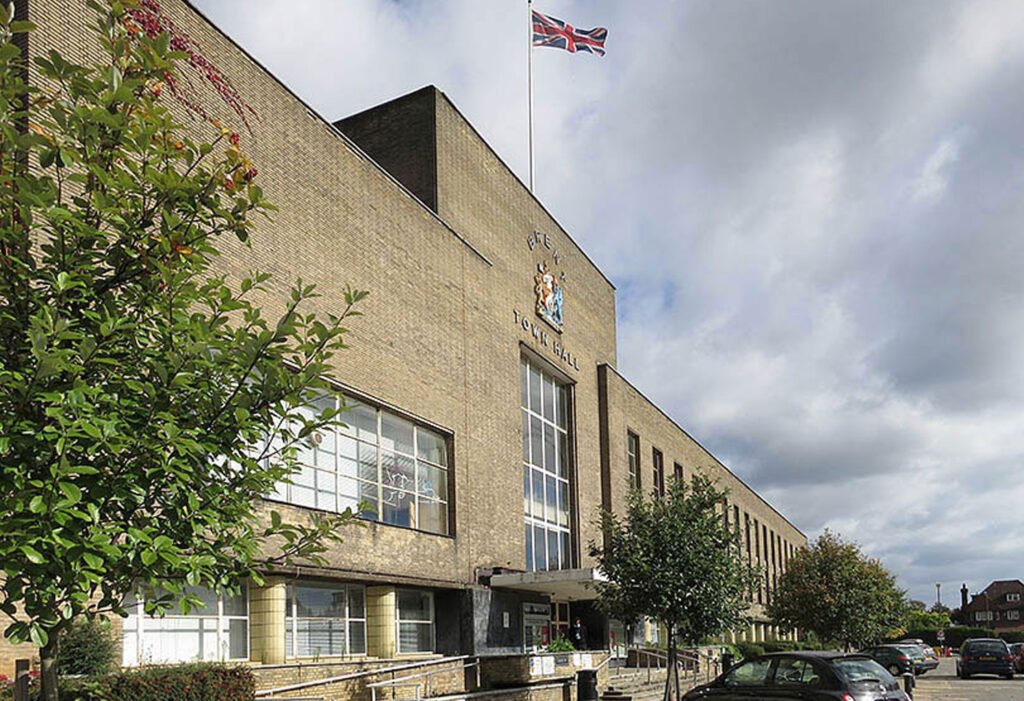 Conservation Schedule: facilitated change of use from redundant town hall to French Lycée.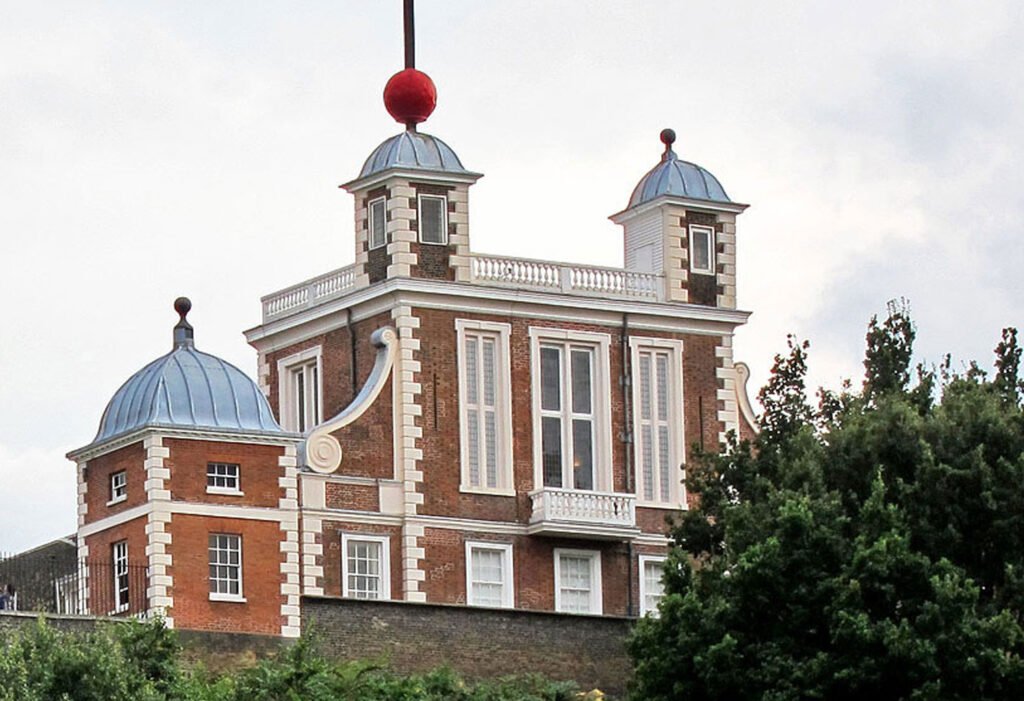 Royal Observatory, Greenwich
Conservation Management Plan: first step in development plan to cope with increasing visitor numbers.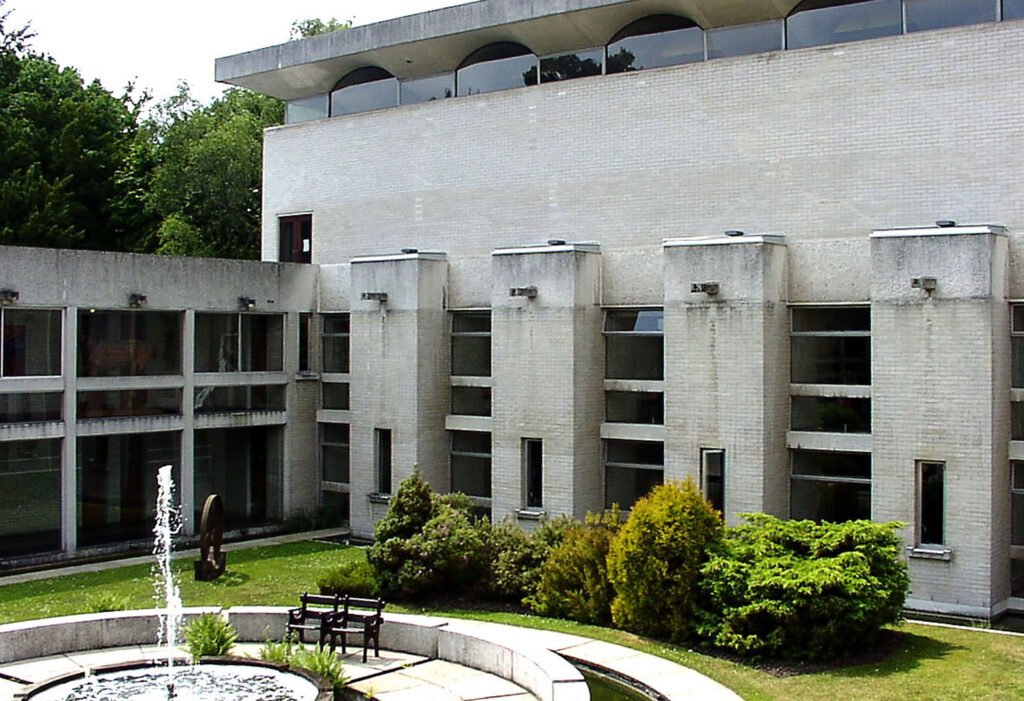 Murray Edwards College, Cambridge
Conservation Management Plan: guided major refurbishment to tackle environmental and functional problems.
Originally a spin-off from the University of Cambridge, CAR has built up a strong team of heritage professionals. As part of a larger multi-disciplinary organisation, we have a wide range of complementary expertise to draw upon if required.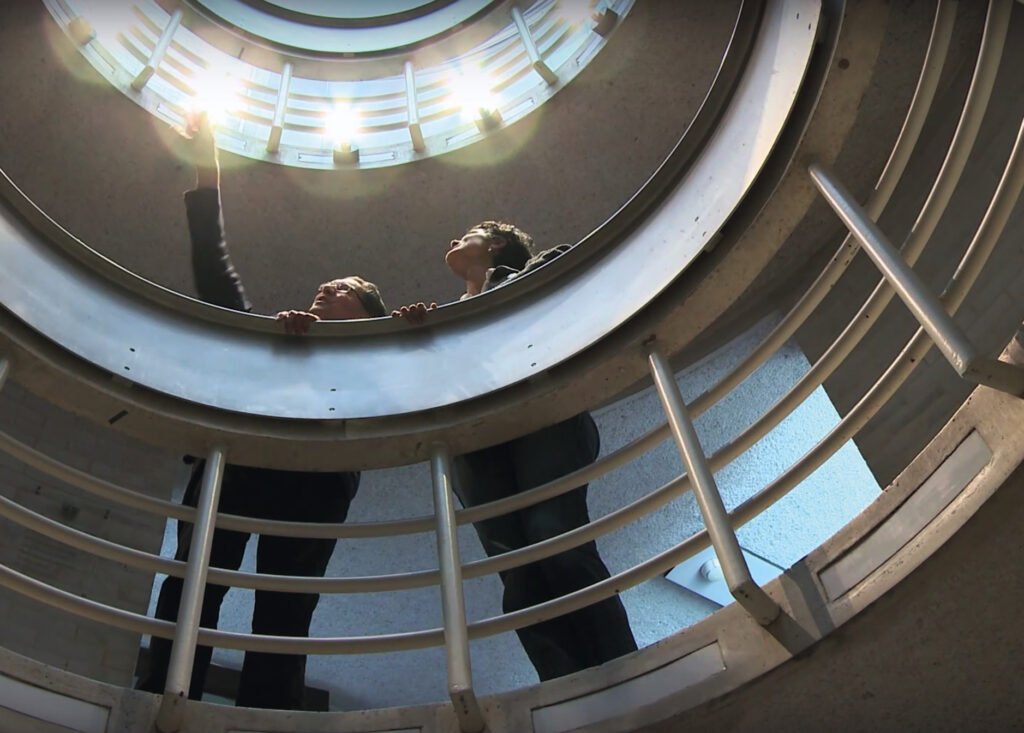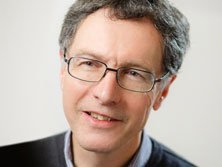 William is an architect with 30 years experience in conservation practice and the preparation of heritage reports and conservation plans. He specialises in the management and delivery of complex consultancy projects. William is Chair of CAR.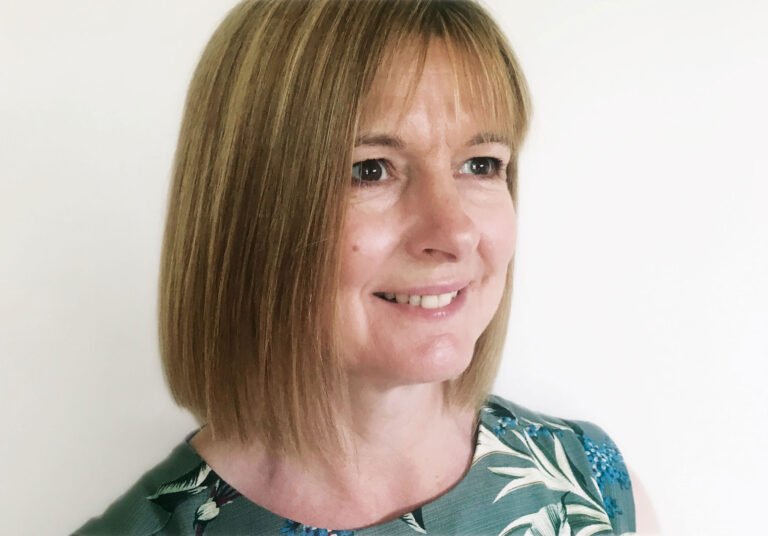 Helen is an historic buildings consultant who specialises in the research that underpins heritage statements, heritage impact assessments and conservation management plans. Helen is a CAR Associate.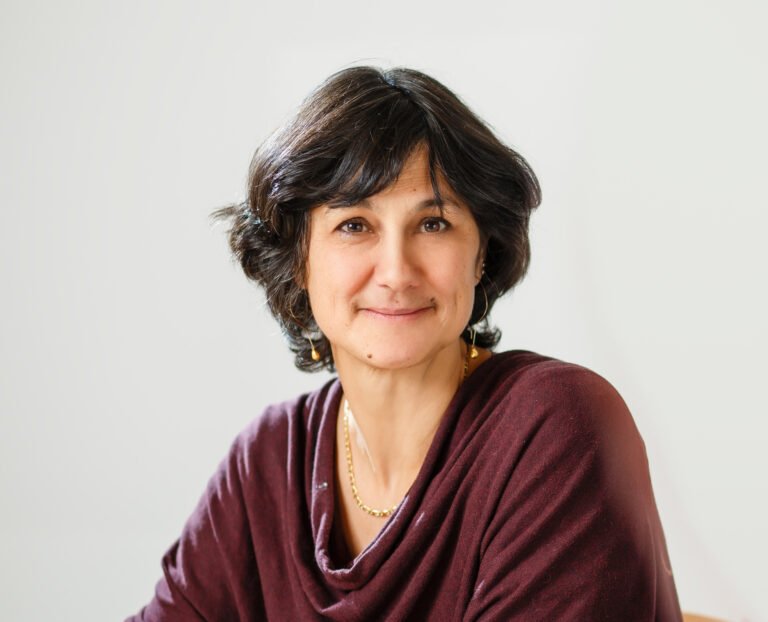 Katie is an architect who specialises in the restoration and extension of historic buildings and contributes design and structural expertise to CAR's conservation plan projects. Katie is a CAR Associate.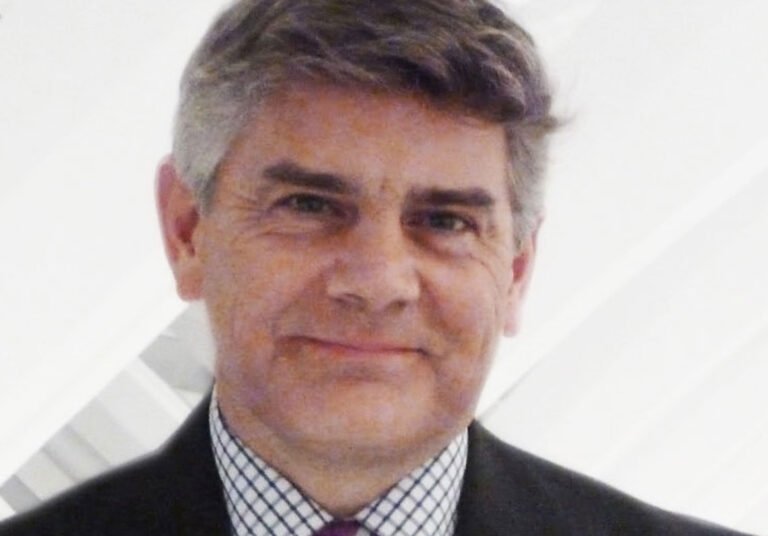 A Cambridge-based architectural historian, writer and broadcaster, with a speciality in the history of English country houses. He has published widely on architectural and social history and lectured for university and public audiences. He is a former National Trust curator and Architectural Editor of Country Life. Jeremy is a CAR Associate.